We Make Value Visible
Collabworks makes it easy for everyone to measure their value and improve it
Optimize work and Your Talent
to Their Mutual Benefit
"Managing to optimize value is the holy grail."
Scott McNealy. Chairman
Wayin, former CEO Sun Microsystems
"What matters most: the Work and its value"
Andrea Robb, VP Talent, Culture and Diversity, Autodesk
Aligning Stakeholder and Shareholder Value
Are Your Talent Decisions Optimized Around Value?
Are Your Managers Motivating their Teams Effectively ?

Are You Innovating Fast Enough to Increase Value?

How we do it
FrameWork™ provides you the capabilities to measure, value, and improve your work
We make managing simple, transparent

We foster and measure improvements
We quantify and predict workforce performance
The Best Companies are inventing
New Ways of Managing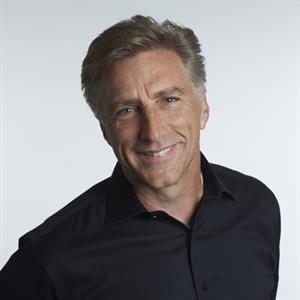 "We are a design company where the user is as the center of everything." – Bracken Darell, CEO Logitech
"I believe in the micro-enterprise model that is user-focused." – Zhang Rubimin, CEO Haier

Framework – Every individual is motivated to improve their customer's experience.
Framework – All work has customer(s) who determine its value.
Corporations who have experienced FrameWork
What can FrameWork do for me?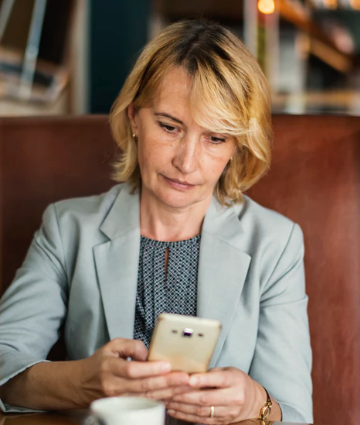 CEO/COO/CFO
Measure the margin contributions from the entire workforce.
CHRO/CPO
Dramatically reduce talent acquisition cost.
CIO/CTO/CDO
Get an X-Ray view of people, processes and business tools to optimize productivity.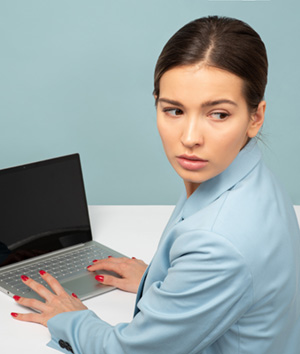 Individual
Increase the value of your work and your career value.
We love the challenge of solving a huge 100+ year-old systemic problem: Organizations don't scale well – they become inefficient, bureaucratic, and slow. They are less fun.
Our goal is to offer you a completely different way of managing work and its value – without changing your culture. Instead of optimizing the organization chart, we optimize the individual's abilities to better serve their customer
This is a Human-Centric Organization
How do we do it?
An elegant architecture and clever technology that measures and improves the value of work, individuals, teams, and organizations.
The result:
Significant performance improvement.
Let's Start a Conversation
Office
1695 Broadway
Redwood City, CA 94063